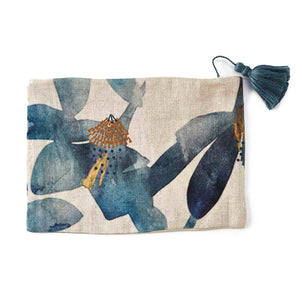 Tulip Linen Tote Purse | Eadie Lifestyle
A purse for every occasion. Whether you're heading out and need that perfect little accessory to complete the outfit, or travelling away for the night and need something to hold your makeup and skincare, this beautiful Posy Linen Tote Purse will never fail to disappoint.

OEKO-TEX® and GOTS certified.
Material
Linen
Size
28x18cm
Magnolia Lane lifestyle range, Australia wide delivery